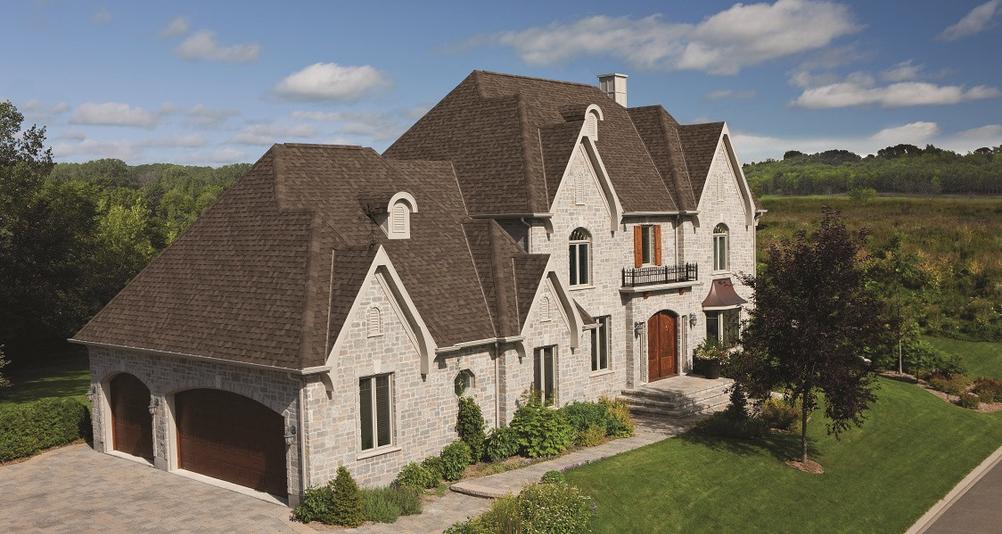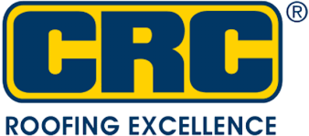 Whether you need to match the classic style of a heritage home or add contemporary class to a modern residence, Biltmore architectural roofing shingles make roof replacements an exciting endeavor. Find the color scheme you imagined and increase the beauty of your home with this impressive selection of unique and subtle colors.

Biltmore's heavy shingle weight is designed to put up more resistance against weather and the test of time.

Enjoy complete peace of mind when you replace your roof: choose a top-notch complete roofing system and carefully select your roofing contractor.
To find out more about CRC and their products visit their website
Turn your Roof Replacement Into A Curb Appeal Opportunity: Add Architectural Accent to Any House With Biltmore™ Shingles
• Algae-resistant granules help inhibit discolouration caused by blue-green algae.
• 15-Year CRC Iron Clad Protection.
• Limited Lifetime Warranty.
• Includes up to 177 km/h (110 mph)   Limited Wind Warranty.
• Optional Limited High Wind Warranty upgrade   to 210 km/h (130 mph) available.