PROFESSIONAL ROOFING COMPANY
Serving Rivers, Mb
Are you looking for a reliable roofing company in Rivers, Manitoba?
We are proud to provide complete roofing services for the Rivers Area. 
The Tousignant family has called Rivers home since 2011, when we moved to a farm property outside of town, so you will see us around in the community!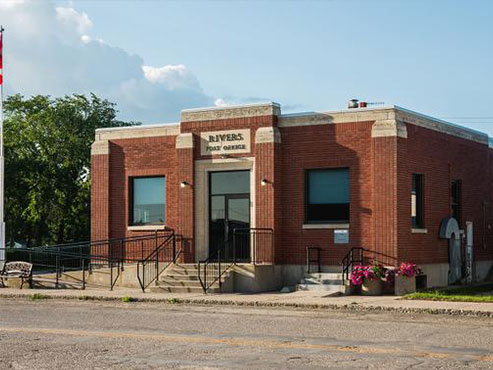 Request a Quote
Need Any Roofing Help?