PROFESSIONAL ROOFING COMPANY
Serving Virden, Mb
Are looking for a reliable roofer in Virden, mb?
The Tousignant family is proud to have been serving the Virden Area for over the past 40 years. 
Go to our Contact Page to request your free estimate!
Pictures of local roofs coming soon!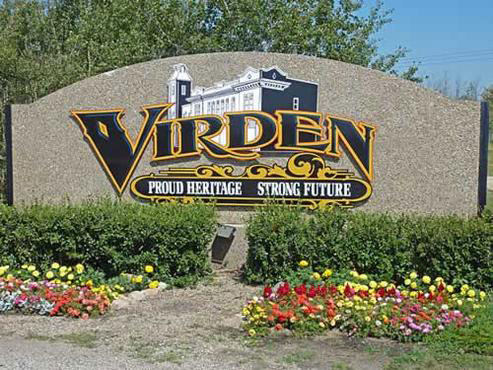 Request a Quote
Need Any Roofing Help?